We're Here To Digitize Your World By Our Services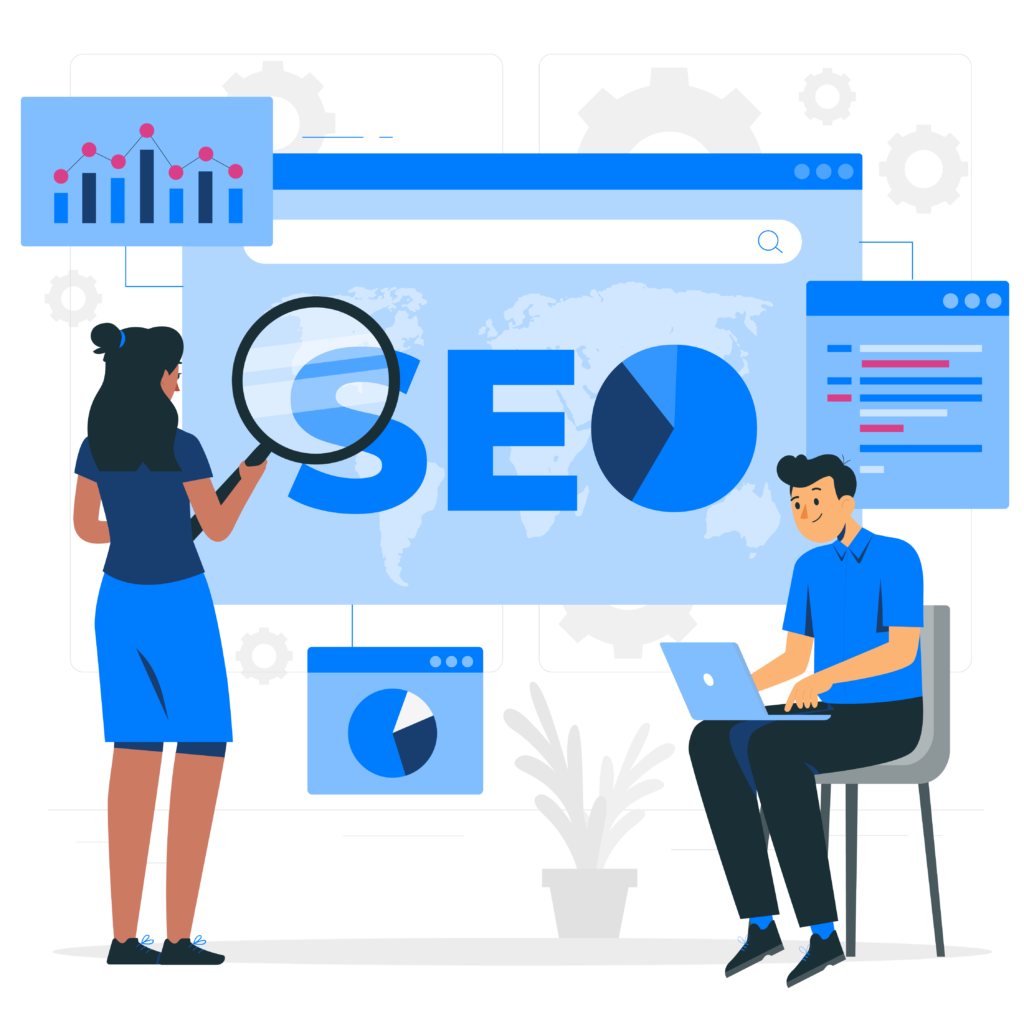 If you're looking to take your digital marketing to the next level, then 2D video ads are a great way to do it. With 2D video ads, you can create high-impact visuals that capture the attention of your target audience and drive conversions. Our team at our digital marketing agency specializes in creating custom 2D video ads. We understand that creating a successful 2D video ad requires more than just a pretty picture. We can help you craft an engaging story that resonates with viewers and is optimized for the web.
Whether you're looking for an animated explainer video or a full-length 3D movie, our team is here to help you achieve your goals. Our team is experienced in creating videos with stunning visuals and high-quality audio that will engage and entertain viewers. We can create videos that feature custom characters and backdrops, as well as incorporating special effects, music, and sound design.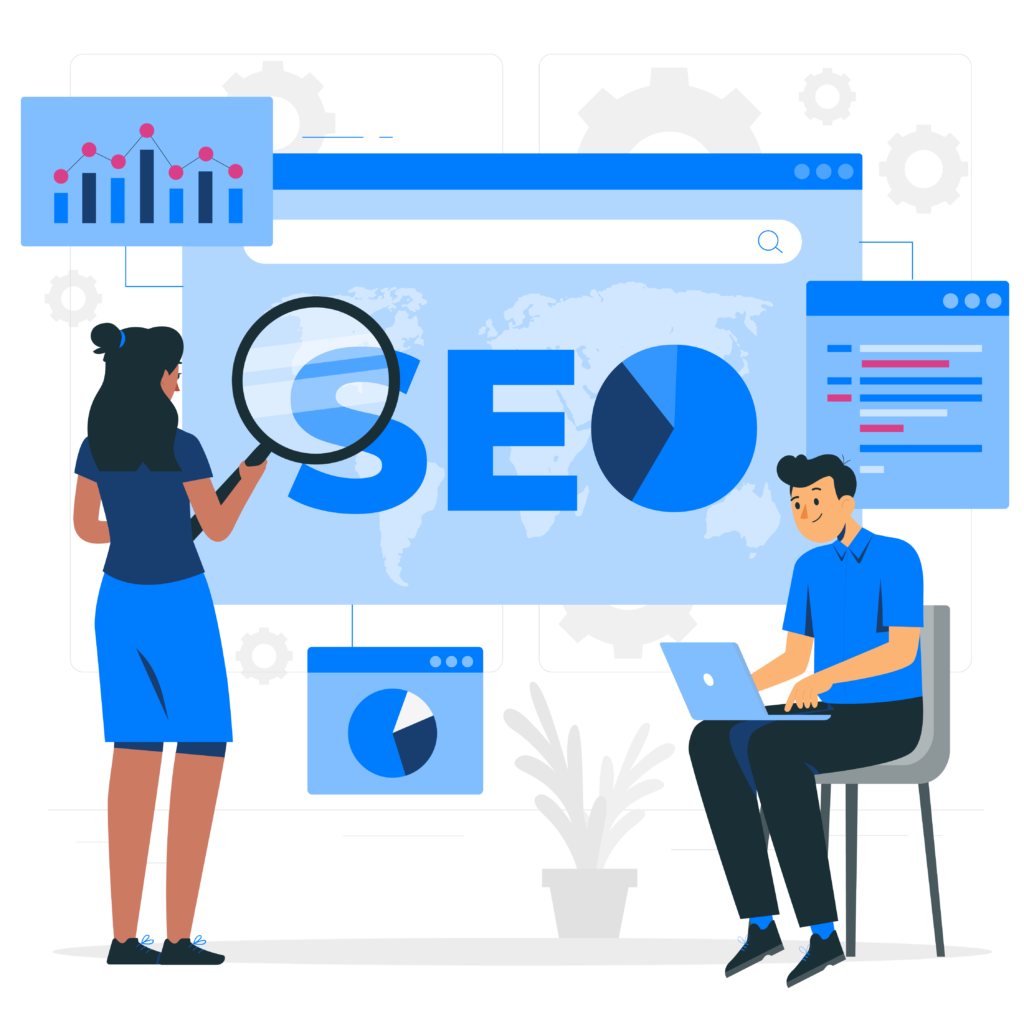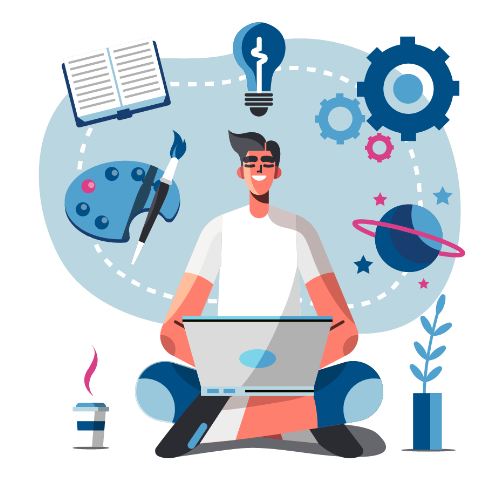 Marketing Video Ads
We specialize in creating targeted video ad campaigns that help you get more visibility, engagement, and conversions. Our team of experts will create and manage your ads on different platforms, including YouTube, Facebook, Instagram, and Twitter, as well as other popular streaming services. We use a combination of creative strategies and data-driven insights to build effective campaigns tailored to your specific goals. We'll work closely with you to create custom videos that capture the attention of your target audience and motivate them to take action.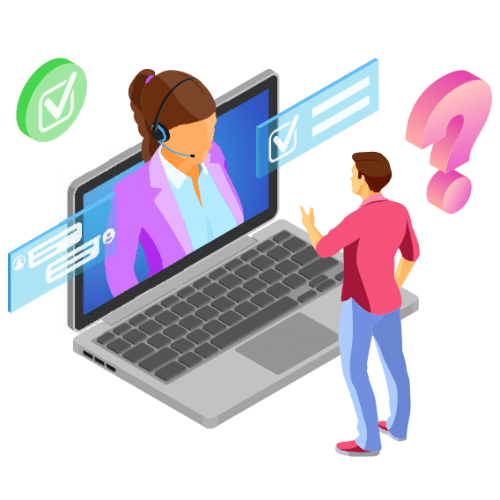 Facebook Ads
We specialize in creating effective Facebook Video Ads campaigns that are designed to meet your unique business goals. We use our extensive experience and industry insights to create targeted campaigns that reach the right people, at the right time, with the right message. With our Video Ads services, you can craft messages that speak directly to your target audience. We create video ads that capture attention and convert viewers into customers. Our video ads are designed to be highly engaging and promote your brand in a powerful way.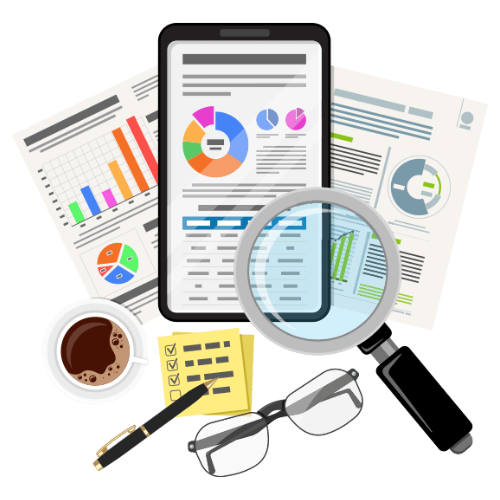 Drop Shipping Video Ads
Drop shipping video ads is an excellent option for businesses who are seeking to reach more potential customers and generate more revenue. With drop shipping video ads, you don't need to create or host your own video ad campaigns. Instead, you can purchase ads through a third-party vendor and they will take care of everything else. This includes designing, hosting, optimizing, and running your campaign. The vendor also takes care of tracking your results so that you can easily measure and analyze the effectiveness of your campaign.