We're Here To Digitize Your World By Our Services
We Create The Best Online Presence For You.
We specialize in a variety of digital marketing services, including social media marketing, graphic design, website development, video ads, SEO, SE marketing, content marketing and app development. We work with you to identify the best strategies for reaching and engaging your target audience. With our help, you can increase brand awareness, build trust, and foster loyalty among your customers.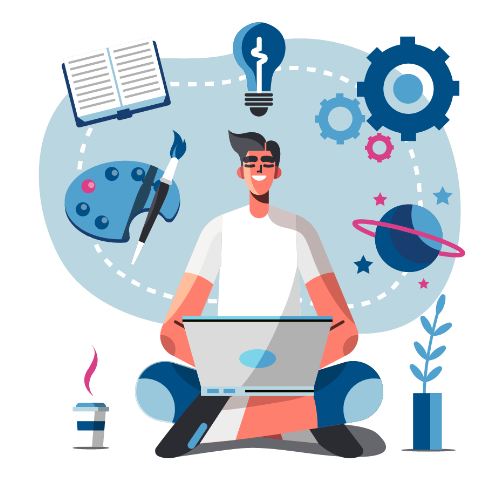 Creative Thinking
Encourage and empower all employees at Curve Tech Solution to think creatively and contribute their unique perspectives to drive innovation and growth.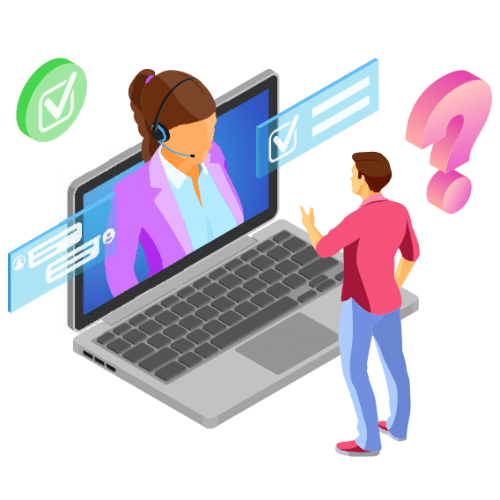 Tools & Research
Specific Tools and research methodologies utilized by Curve Tech Solution may vary depending on the nature of their business, industry, and specific project requirements.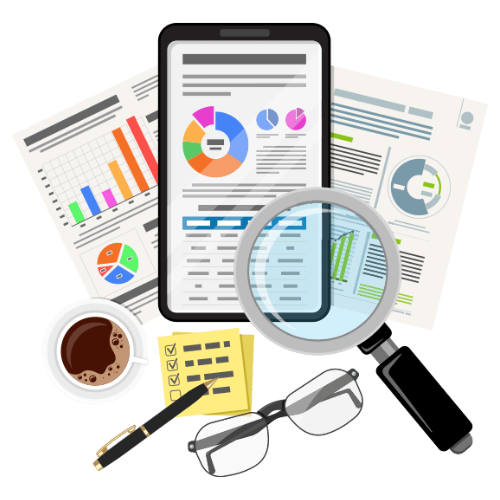 24/7 Support
Curve Tech Solution providing round-the-clock support to their customers, ensuring prompt assistance and maintaining a high level of customer satisfaction.
Get Best Plan For More Power
At our Digital Marketing Agency, our experienced web designers will create an effective and user-friendly website to engage your customers and bring more leads to your business.
Utilizing digital analytics tools to track and analyze website traffic, user behavior, and campaign performance.
Projects completed in 2021
Projects completed in 2019
By making sure your website is optimized for search engine algorithms, you can make sure that your website appears at the top of search engine rankings, resulting in more customers and more revenue for your business.
Consistency, creativity, and continuous monitoring and optimization are key to successful branding awareness through digital marketing. By implementing these strategies, Curve Tech Solution strengthen its brand presence and increase awareness among its target audience.
By focusing on relevant keywords, creating targeted landing pages, and optimizing your ad campaigns, Curve Tech Solution can drive more conversions and increase the success of their products in the online market.
Social Media Marketing is a type of online marketing where companies create Campaigns using various social media platforms such as facebook, twitter, linkedin and pinterest.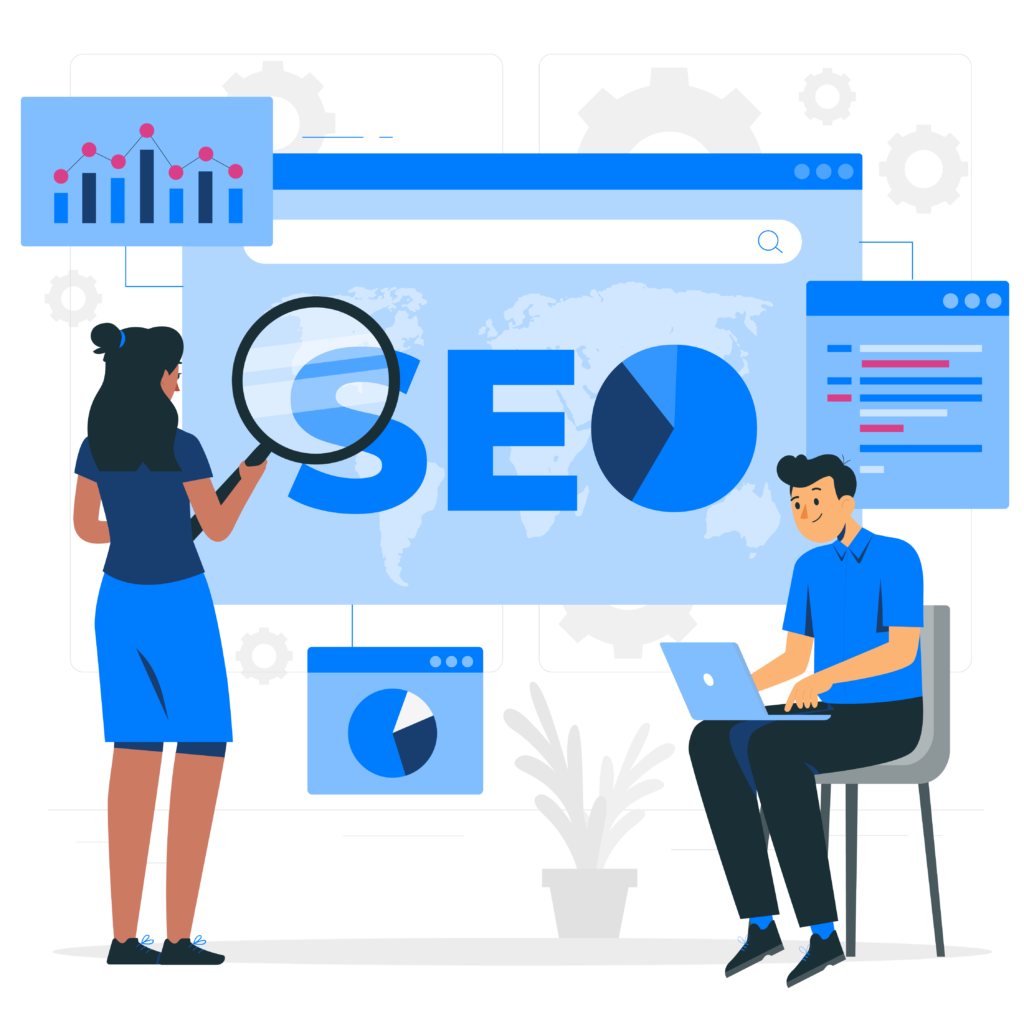 Get Best Plans For More Power
SEO is the process of optimizing your website to increase its visibility in search engine results, thus helping you attract more customers and grow your business.
We utilize the latest technologies, design trends, and industry best practices in order to craft a website that meets your individual needs and speaks to your target audience.
Find out all from the tech world  from Curve Tech Solution.