We're Here To Digitize Your World By Our Services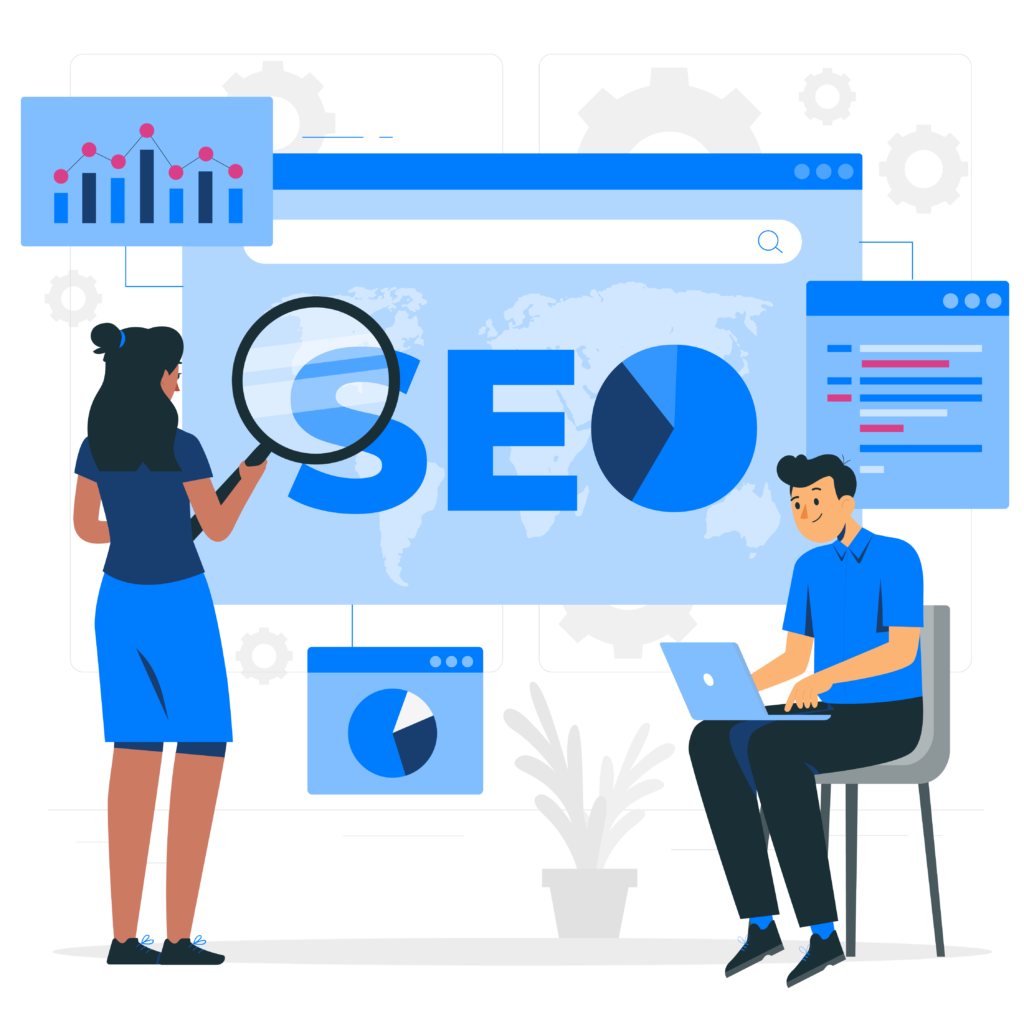 Social Media Marketing is a type of online marketing where companies create campaigns using various social media platforms such as Facebook, Twitter, LinkedIn and Pinterest. This helps them build brand awareness, capture customer attention and gain access to new markets by connecting with clients who are interested in their products or services.
How our Social Media Marketing team can help?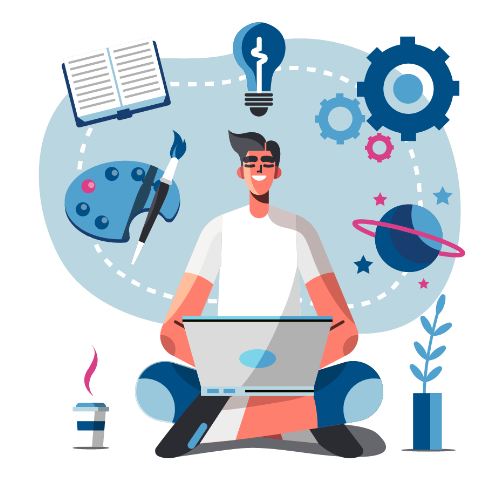 Social Consultancy
We'll analyze your competitors and your target audience to identify key trends in the industry and pinpoint which platforms are best suited to your business. We'll also provide tailored advice on content creation and promotion to help you reach the right people.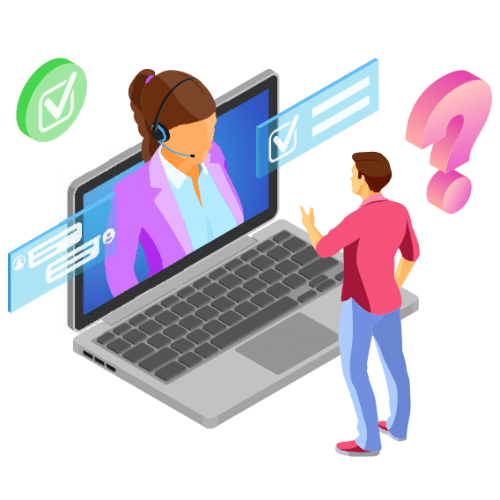 Reporting & Analysis
We provide comprehensive reporting and analysis tools to help you track the progress of your campaigns. Our reporting system can give you an in-depth look into engagement rates, followers, page views, likes and more. With this data, you can make informed decisions about your future strategies.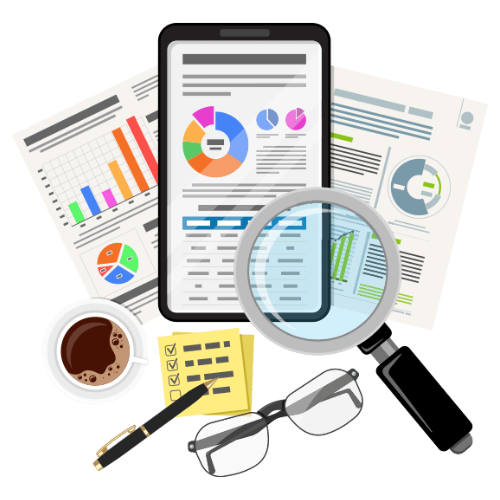 Social PPC
When it comes to increasing your brand's visibility, social PPC (Pay-Per-Click) advertising is one of the most effective and cost-efficient digital marketing strategies.We'll create custom ads that are relevant to your product or service and target them at an audience that's likely to be interested in what you have to offer.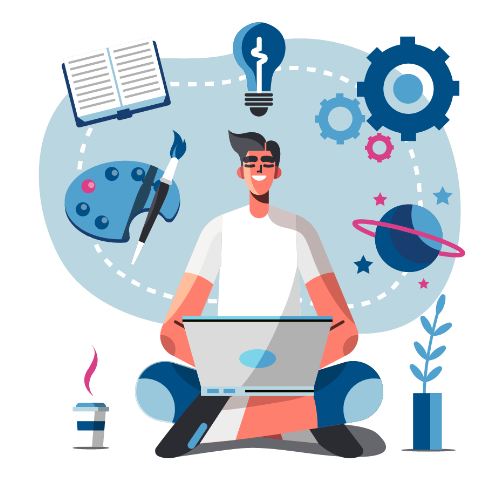 Brand Awareness
The first step in managing your brand is to secure profiles across the most popular social media channels. We will assist you in doing this by helping you create pages on Facebook, Twitter, Instagram, LinkedIn, and any other channels that may be relevant for your industry. This will enable your business to reach a broader audience and be more visible on the web.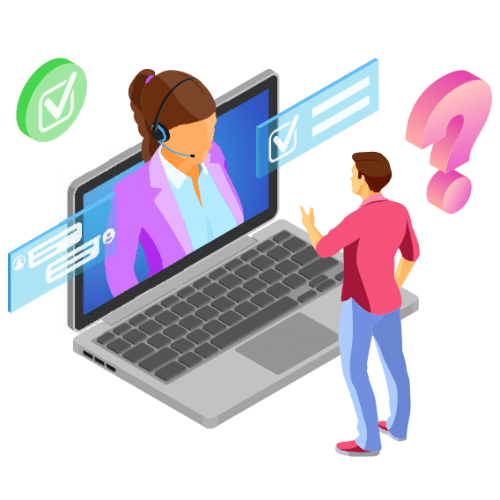 Social Tone & Nature
You want to make sure that your business is portrayed in a way that reflects the values you hold dear and resonates with your target audience. We understand the importance of striking the perfect balance between professionalism and personality.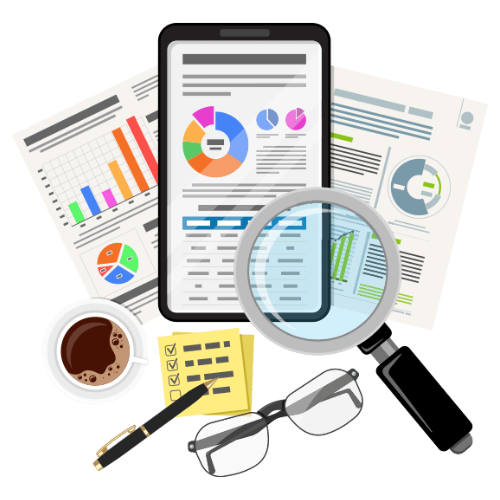 Conversion
By creating targeted campaigns and utilizing powerful tools, our digital marketing team can create more meaningful interactions with customers, drive sales, and build brand loyalty.For example, a social media conversion might be someone who completes an action with your company that comes from their own personal social networking account